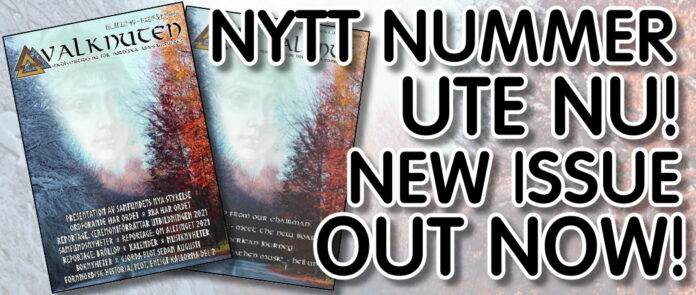 Number 2 of the Valknut is now available on the member forum.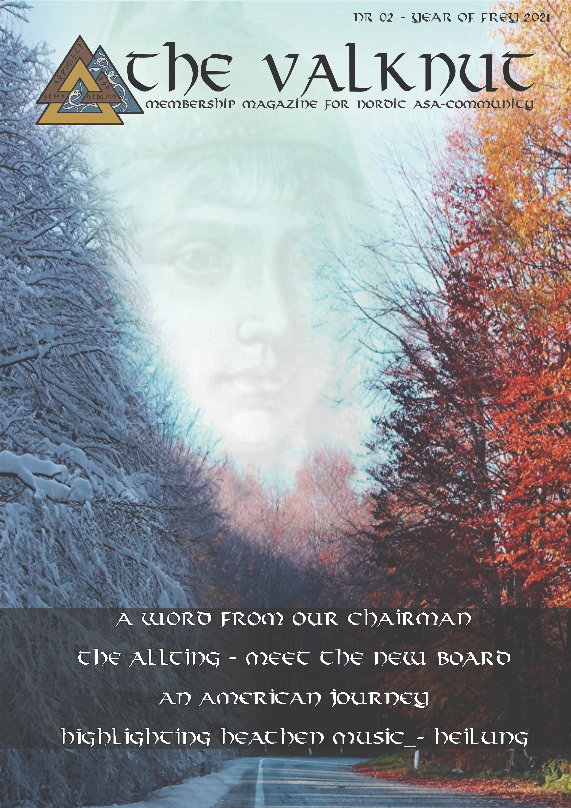 It is a really thick issue of 43 pages, with presentations of the new board, presentation of our first thegn, articles about Iceland´s first female settler , A word from our Chairman, A word from our RBA, and much, much more….
So log in to the member forum now and read the latest issue of The Valknut.