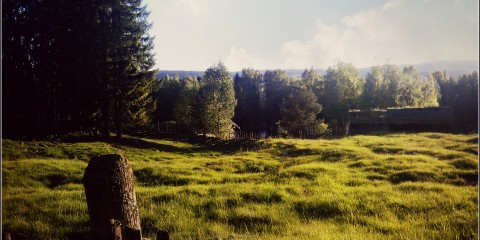 Here you find peers who work together to re-awaken Asa-belief to a society affecting religion. With a set of values ​​and a view that stretches back, and past our ancestors the Vikings, who shaped and created the Nordic region that we all remember and have read about. The north we love, and in our heart.
Being a member of the Swedish church costs a middle-income earners in Sweden about 2200-3500 sek per year. We are well below that level but could for practical reasons in the current state not be percentage-based. And that we have a better price for youth and seniors. When we have a member base that is required to be registered , we will apply for the membership fee of the tax instead.
What do you get as a member in addition to strengthening the ASA community's influence in society?
See the future and the other pages to see what we do and think, and how you as a member will take part of this community on many different levels.
For the present, an annual membership is only 27 USD and lifetime membership 250 USD.
Sign up now so we can jointly re-enforce Asa faith and the Viking history and heritage to modern times. Let no longer our history be forgotten. Let us help one another to regain the former grandeur and inner strength through religion and tradition.

Documents to leave the Swedish Church download HERE or contact your parish office
At this time we do not accept any new applications or renewals of membership due to change of membership system.

The opportunity to apply for membership will soon be possible, we will announce this on the website and our social media when.
We hope that you have understanding and patience with this and that you return and apply for membership when everything is in place.
For those of you who want to support the Asa community but who are members of another religiously communities we offer you to be supportive, which does not affect other membership.
As supportive enter your own amount you wish to contribute and enter the word SUPPORT in the payment.
Support Àsatrù and the Asa-community via
Paypal account: info@asa-samfundet.se
Swedish Bank account: 556-3002
For questions or concerns about membership, please send an email to: medlem@asa-samfundet.se
---
Contact information or if you want to get involved
E-mail: info@asa-samfundet.se
Phone: +46(0)8-519 70 720