The Nordic Asa-Community was founded 2014 in Norrköping, Sweden. The council that formed the community felt that time was right to launch the Asatru as an established force in the society. For too long we have lived an unmatched existence. But not anymore.
That our nordic ancient traditions and our Nordic origin and heritage are worth preserving and worth highlighting. In a world that is increasingly chaotic, it is good to turn back to our origins and roots.
You never see or hear anything in the media about Asatru, never becomes a advocate for Asatru invited to conversation. Nor h
ave we been a established tru.
We are now working on to change this. With cross-border contacts, we want to become an umbrella organization for Asatruers in all its forms. To once again be respected and include the status of one of a world religion.
In February 2016, we took a big step by becoming a registered religious community in Sweden.
The Board of the Nordic Asa-community 2021-2023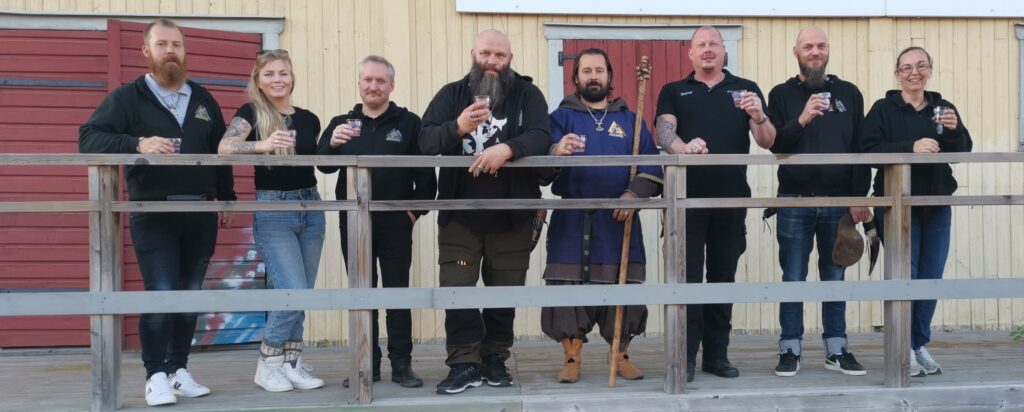 Here you will find our contact persons in each region of Sweden.
Blót Kindred that is affiliated with the Nordic Asa-community.
---
Contact information or if you want to get involved
E-mail: info@asa-samfundet.se
Phone: +46(0)8-519 70 720